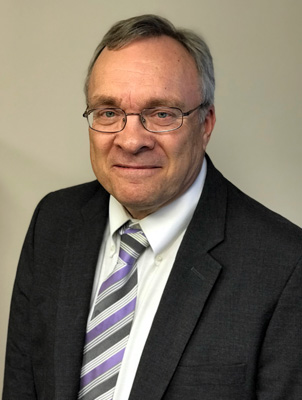 Colleen Arnett
Colleen Arnett, our newest Associate, graduated in May, 2017, from New York Law School and passed the Ohio Bar Exam in July 2017. Her undergraduate degree is from the University of Cincinnati. Colleen is a member of COLERA, OPELA, and OSBA.
Tequisha Wilson
Tequisha Wilson is our receptionist and office secretary. She is usually the first person a client will talk to when calling in to our office. Tequisha has worked for several other law firms in Columbus and has outstanding experience working with clients and helping them resolve their problems or explaining what is happening in their claims.
Sally Garrison
Sally Garrison is our office manager. She has years of experience assisting injured workers and dealing with employers, managed care organizations and the Bureau of Workers Compensation to see that claimants get the medical treatment they need and the compensation they deserve. Sally previously worked for the Ohio Bureau of Workers Compensation, the Ohio Industrial Commission, and a private law firm representing claimants.