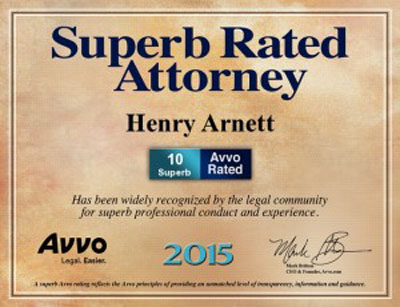 The lawyers at Livorno and Arnett Co., LPA, represent claimants to receive the unemployment compensation benefits to which they are entitled.
Ohio's unemployment compensation system is designed to provide benefits to employees who have become unemployed through no fault of their own. Although most claims can and should be handled without the assistance of a lawyer, there are times when a lawyer is needed. For example, an employer may fight a claim, alleging that the employee was fired for just cause and is not entitled to benefits. Or the Ohio Department of Job and Family Services may disallow a claim because the employee allegedly quit employment without just cause. These are the times a claimant needs a lawyer experienced with Ohio's unemployment compensation laws.
If you are encountering difficulties with an unemployment compensation claim, it never hurts to contact a lawyer familiar with Ohio's unemployment compensation system. Generally, the law firm of Livorno and Arnett Co., LPA, represents a claimant when an appeal is made to the Unemployment Compensation Review Commission and a hearing will be scheduled. The hearing stage is the level when an attorney can be of the most help. It is at the hearing that the employer can be challenged, that witnesses can be examined and cross-examined, that documents and their importance can be brought to the attention of the hearing officer, and the best and most effective legal arguments as to why the claimant should receive benefits can be made. However, do not hesitate to call us at any step of the process. We can still answer questions you may have along the way, even before you reach the hearing stage of your claim.
For more information about unemployment compensation, review our Frequently Asked Questions on this topic: